Providing Custom Designed
Safety Briefing Cards
Corporate Aircraft Safety Briefing Card Designs – Laminated Placards – Custom Safety Signs – Helicopter Safety Cards – Airliner Braille Safety Cards – Corporate Aircraft – Custom Interiors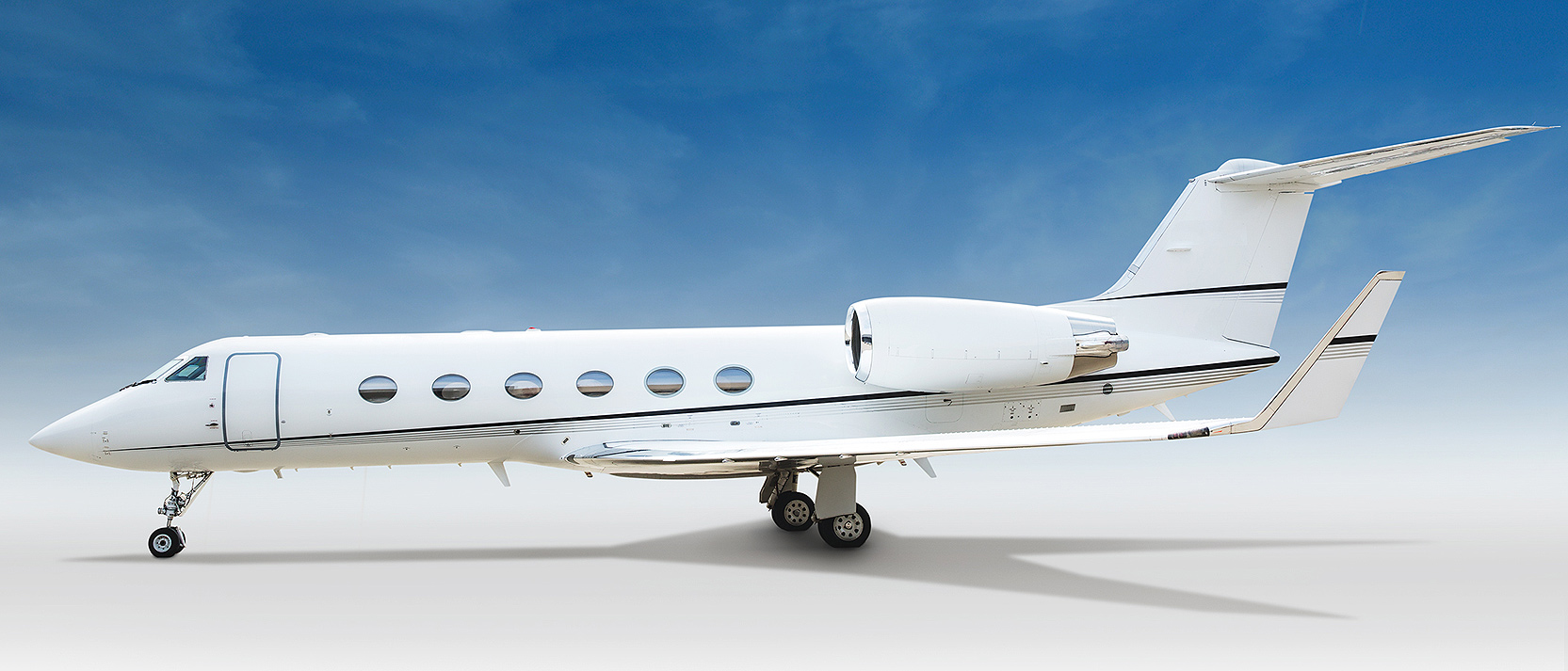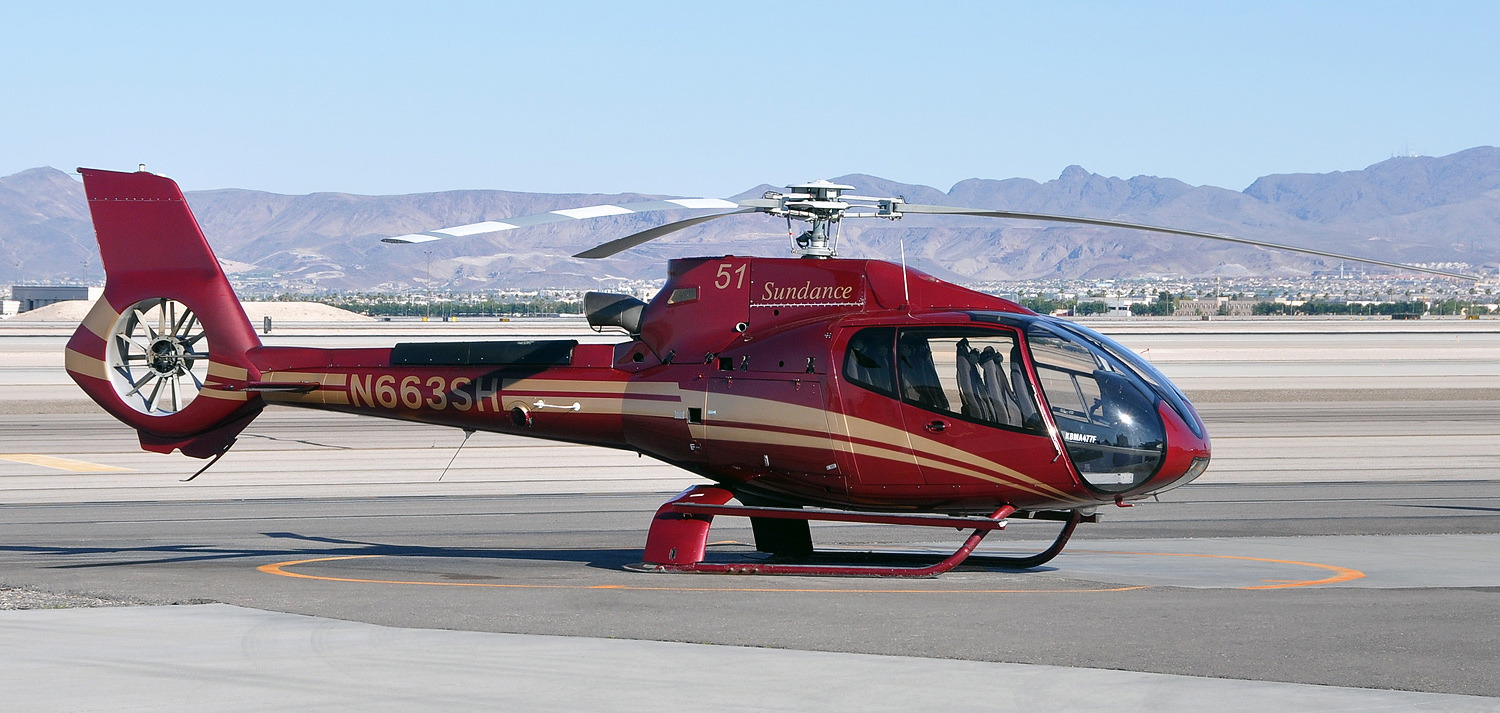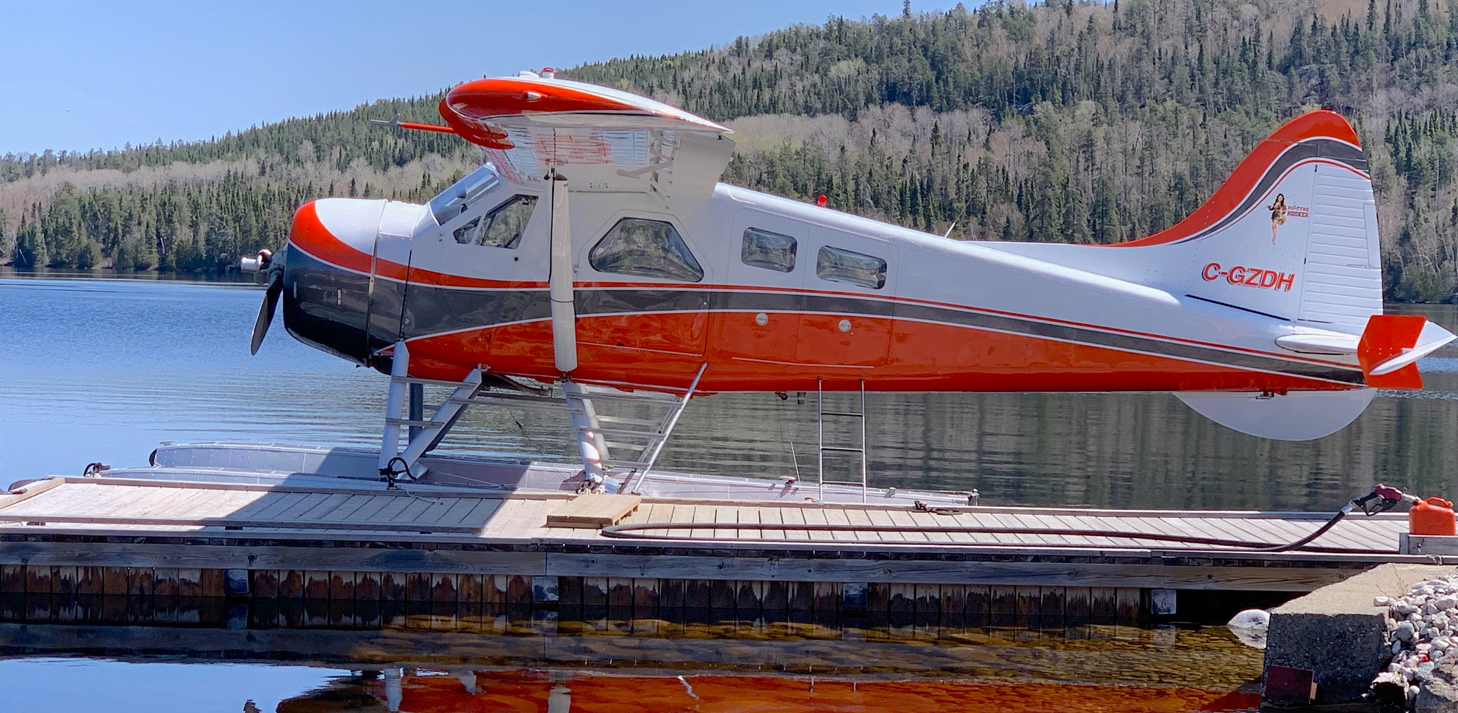 Contact Us Today For Same Day Quote
At Passenger Briefing Cards, we match your aircraft's safety item locations and custom paint scheme to match your configuration. 11X17 custom hi-resolution printing inhouse with laminating and custom folding. Custom signage and custom printed tearproof papers. Custom designed labels and safety stickers.
More Info
We offer custom designs to match your aircraft layout. Custom paint schemes and custom cabin configurations, Clearwater Designs / Passenger Briefing Cards can help you with your project.
More Info
Clearwater Designs / Passenger Briefing Cards custom designs Helicopter briefing cards. We match your aircraft safety configuration and paint scheme.
More Info
Custom designed for private business jets. Customized layouts to match your aircraft's layout.
Anything custom, We're here to help.
Serving the Airline Industry for over 20 years.