About Me : Cory Westover – Web Designer / Graphic Designer
Here are some examples of my custom design projects completed for local clients. Although not an exhaustive list, these projects showcase my design skills and experience.
Here are a few examples of my custom graphic design work that demonstrates my ability to pay close attention to detail and maintain consistency with the brand profiles of the clients I have worked with. These projects showcase my commitment to delivering high-quality design work that not only meets the needs of the clients but also effectively represents their brand identity.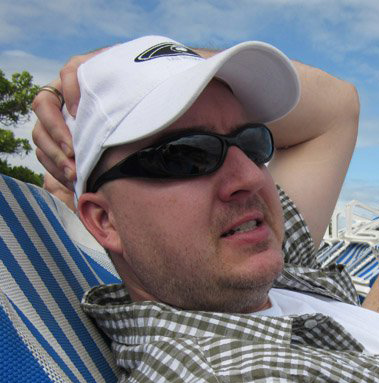 Cory Westover
Creative and passionate web designer / graphic designer seeking a challenging position in a dynamic organization utilizing my design skills to create a visually stunning web presence.
CONTACT DETAILS
807-276-7060 Cell
admin@clearwaterdesigns.com